Category:
Birthday Wishes for Kids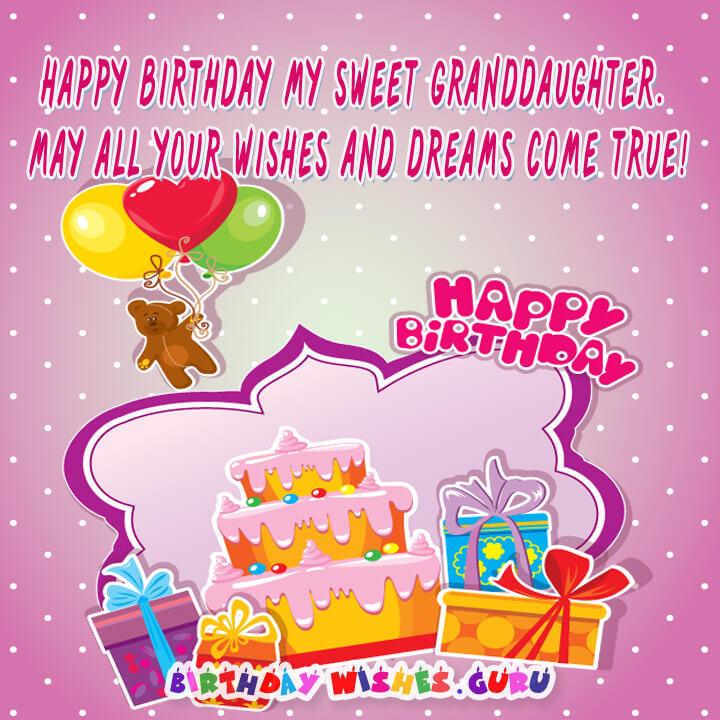 Celebrate the gift of granddaughters with these loving birthday wishes. Let your Granddaughter know just how valuable she is to...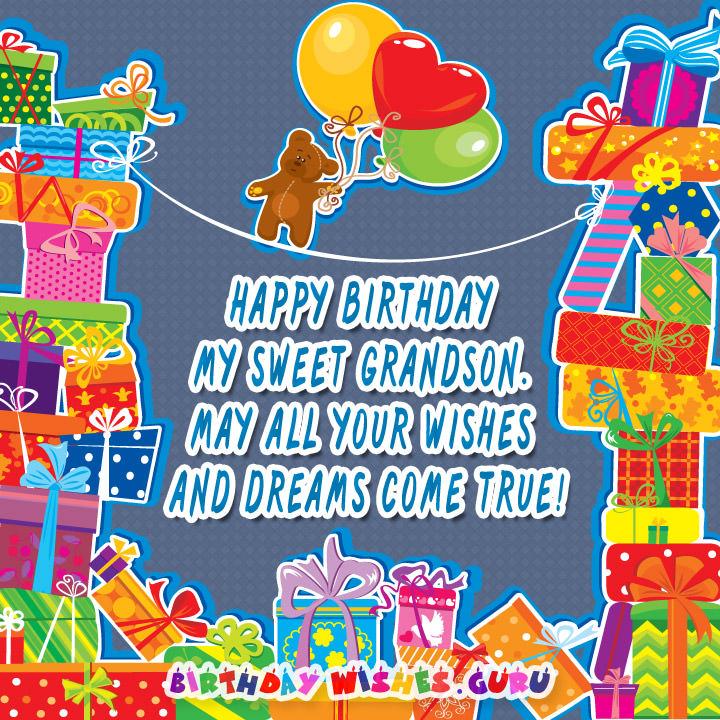 Each Grandson is a gift, enriching our world and teaching daily lessons in spontaneity. Baby Grandsons are sweet, while toddlers...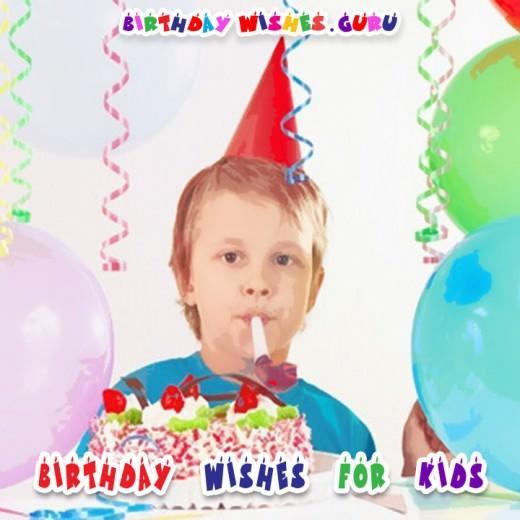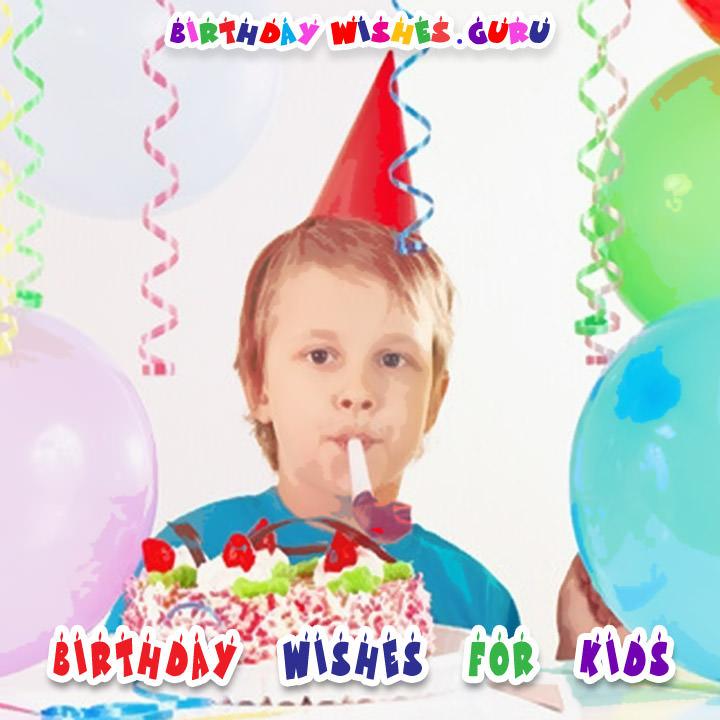 Kids are a blessing that is placed in our lives to show us what unconditional love feels like. A child's...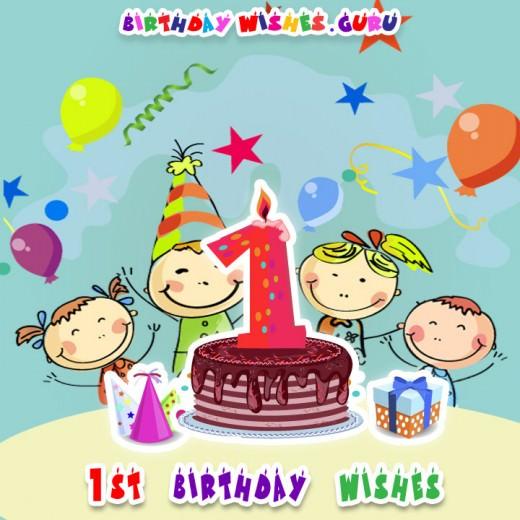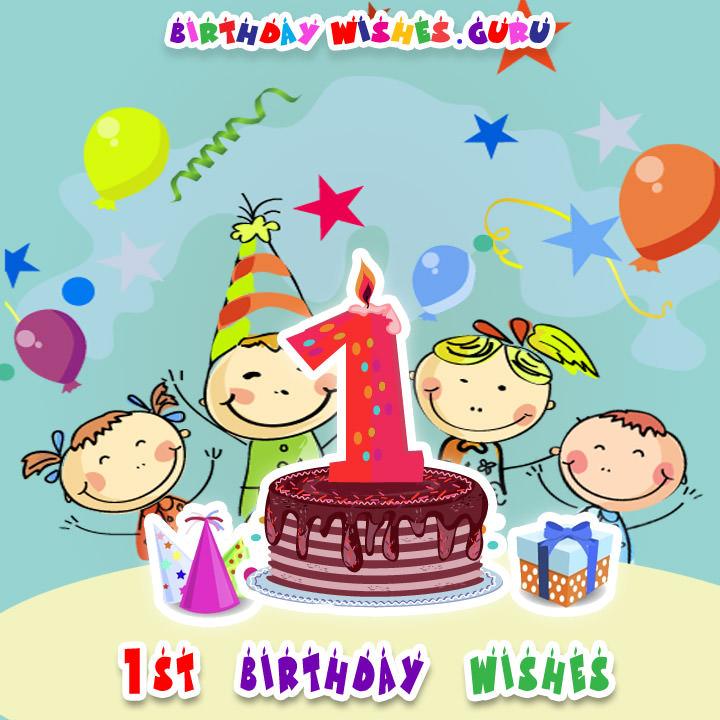 Birthdays are a wonderful time each year to stop what you are doing and focus in on the incredible memory...