20 Adorable Birthday Wishes for Baby Boy – Happy Birthday Little Boy
Do you have a little boy whose birthday is coming up soon? Check out this impressive collection of happy birthday wishes for baby boy with cute images. Take a peek at our original birthday wishes that are guaranteed to make your baby boy's day even more special! We all have a little devil in our life that we can't get enough of. That energetic little boy that spends his entire day laughing and playing around and seems never to get tired. With his wonderful personality and lovable giggles, he appears to have a special little place in your heart. So it is only natural that you'd want to convey all those feelings to him on that extraordinary day of his. If you are like most people though, getting past a simple "Happy birthday!" seems like an unachievable task. Fear not! This is why we are here for! We have provided you with the best wishes for your baby boy you can find on the internet!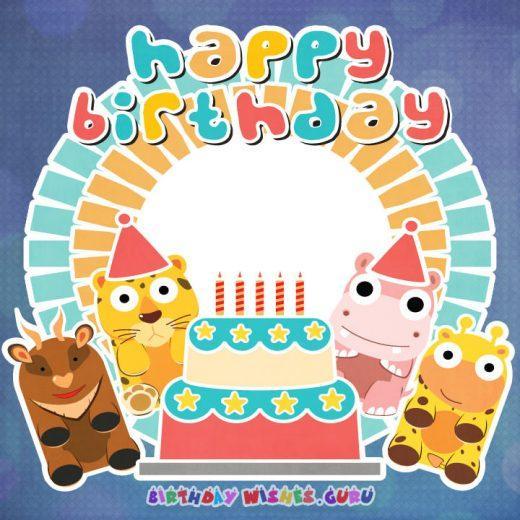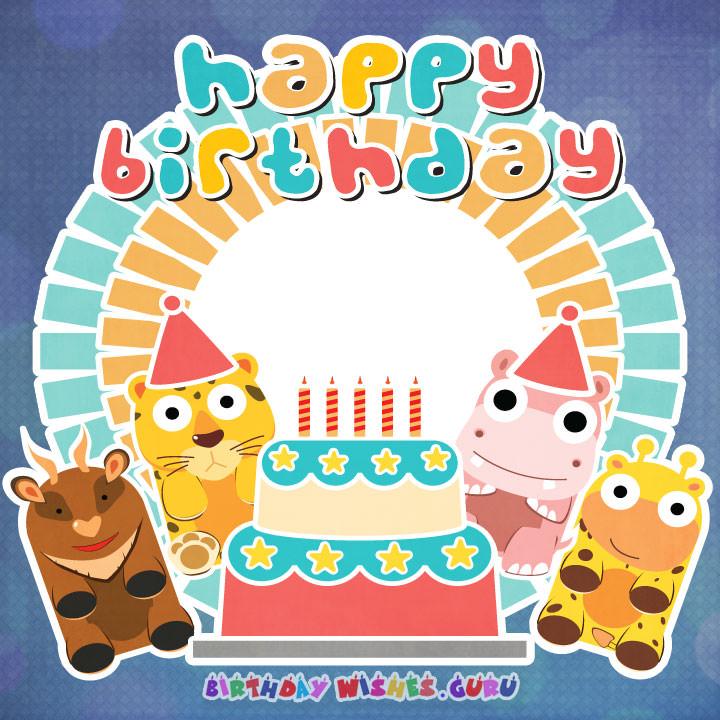 Sweet Birthday Wishes for your Little Son.
The day you were born is the day I became the happiest person on Earth. Thank you for teaching me the joy of being a parent. I love you. Happy birthday!
Enjoy your special day, kiddo! I know you won't remember this day, for you many more birthdays to come. I wish you the most fantastic day, filled with joyful moments!
Congratulations on turning old enough to eat your birthday cake all by yourself. Happy birthday little angel.
I feel that no other parent is as lucky as I am to be able to call you my son. You are the best thing that has ever happened to me. Happy birthday!
You may be a little devil, always up to some mischevious deed, but that doesn't take away the fact that I love you more than I love myself. You are the best son I could have wished for. Happy birthday!
On this day a few years ago, the star of our lives was born! You have made us the happiest, and proudest parents in the world and I can personally say that I love you more than you could ever imagine! Happy birthday!
As you embark on this new journey in your life, filled with happiness and adventure, I could not have been more proud to support you from the backstage as your loving parent. Happy birthday!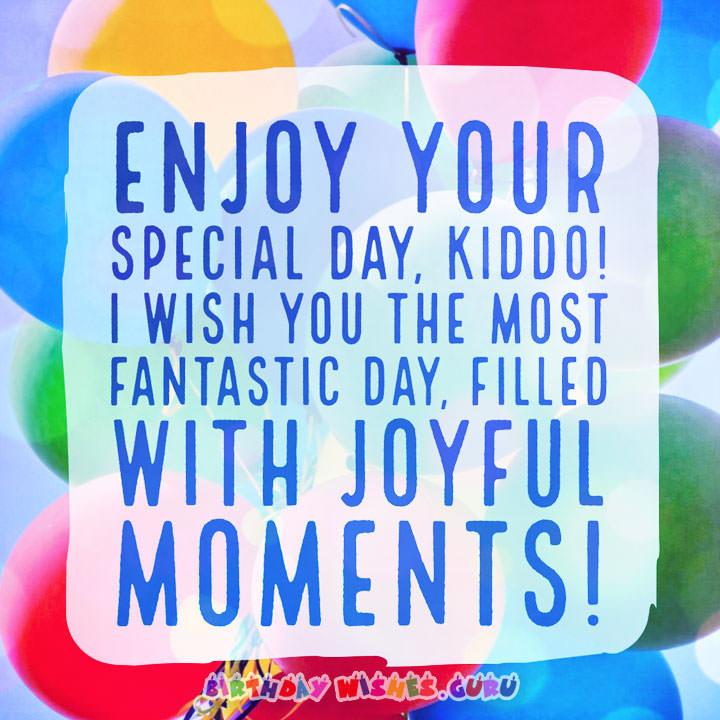 Adorable Birthday Wishes for your Friend's Baby Boy.
You may be a mischevious little devil, but you definitely are a funny one! I hope that you find true happiness in life and that all your dreams come true! Happy birthday!
Thank you for giving us endless reasons to smile, little one. Today laugh, dance, and play around our little angel. It's your day, and we wish you nothing but the best!
I never thought you could be more amazing than you already are! I guess your birthday truly is a magical day. Happy birthday!
You've made your parents really proud, and you are by far one of the most amazing little boys I've ever met! I hope that you find love and happiness in life! Happy birthday!
I don't know if you'll remember this day after a few years, but I wish you neverending happiness and love! In case you forget, I'll be sure to make the same wish again next year until it happens! Happy birthday!
You have a smile that burns my heart and a personality that makes me wish I had a son like you! Your daddy is proud of you, and I hope that you keep annoying him all day like you always do! Happy birthday!
Cute Birthday Messages and Cards for Baby Boy
I can't believe how much you've grown! Last time I checked you were but a baby unable to do anything on its own. Now it seems like you're ready to conquer the world! Happy birthday!
Have an awesome birthday little one! Today is your day, may this year bring you joyful achievements and remarkable discoveries!
It is incredible how such a small body can contain such a big heart! You are an exceptional young boy, and I wish only the best for you! Happy birthday!
Happy birthday to the most adorable human being this life has ever seen! With your wonderful personality and witts, I'm sure that you'll achieve all of your dreams!
Getting to meet you probably was one of the best days of my life. I've never seen a young boy with such a passion for life and a sharp mind. Happy birthday!
You are by far the most charming boy I've ever got to meet. I hope that you accomplish all of your dreams and achieve true happiness. Happy birthday!
That was it! I hope that you enjoyed reading this and that through this article you are now prepared to send that fancy wish of yours! You can use these wishes as they are, or even use them as inspiration to create your original birthday wishes that better match your situation. What truly matters is that it comes from your heart. So, what you can do is get a fancy birthday card to write down that newly-picked wish of yours and maybe even a nice present to go along with the whole deal. Children are always happy with the ones that care about them, so if your goal is to show that you care, then fear not! Just make sure that it is something that the boy likes!
More Birthday Wishes for Kids