Category:
Birthday Wishes for Everyone
A birthday is one of the most important days of the year. You should never miss the opportunity to tell your friend or family happy birthday on their special day. You want to go beyond just wishing them well. It's a good idea to take the opportunity to let them know just how much they mean to you. It's always a good idea to speak from the heart when it comes to friends and family members. They will definitely appreciate you remembering them on their special day.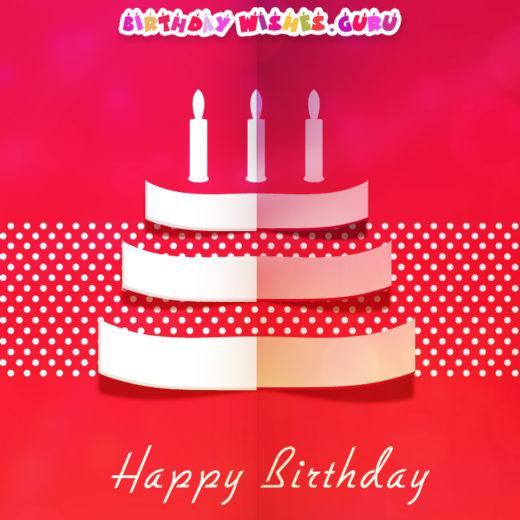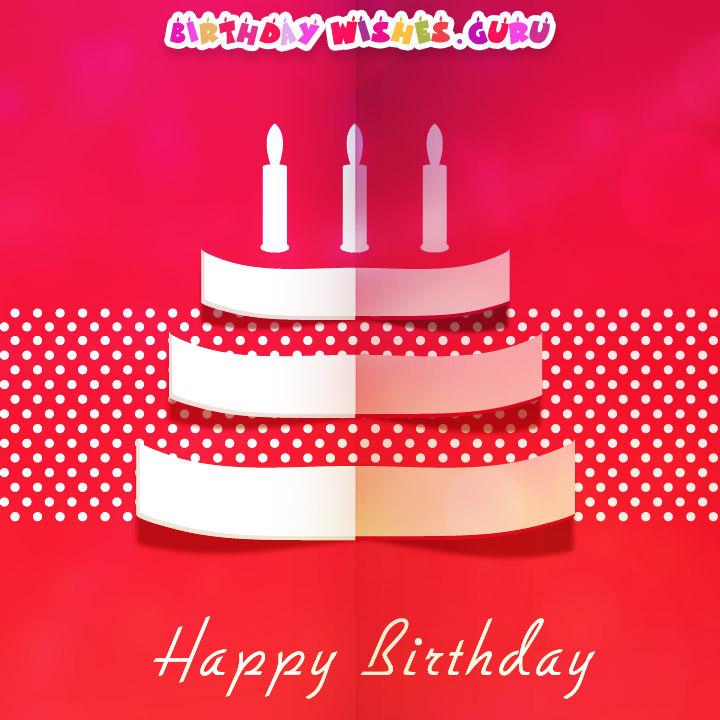 Birthdays are wonderful occasions, and each one is a celebration of life. They're not just about the cake and presents,...
Wishing your friends and family a happy birthday is a great way to let them know you care about them....