Find the perfect birthday wish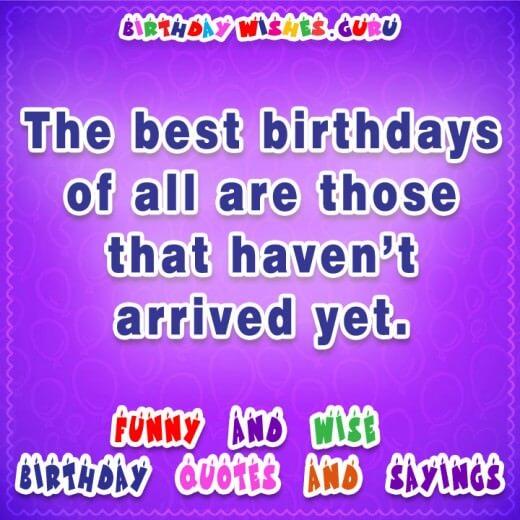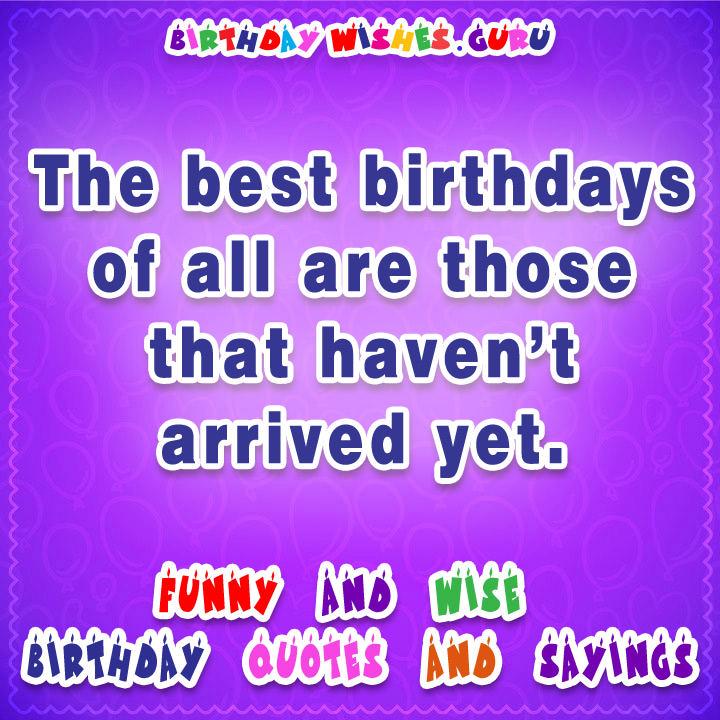 Birthdays are a time for celebration, and they are a joyous occasion. If a loved one is celebrating their birthday,...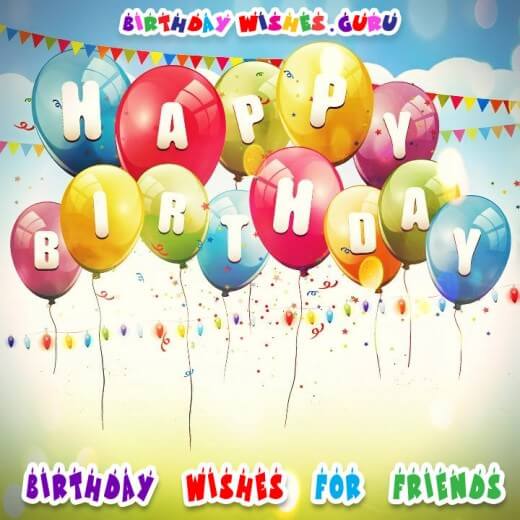 Birthdays are such special days and it doesn't have to be your own birthday in order to be excited for...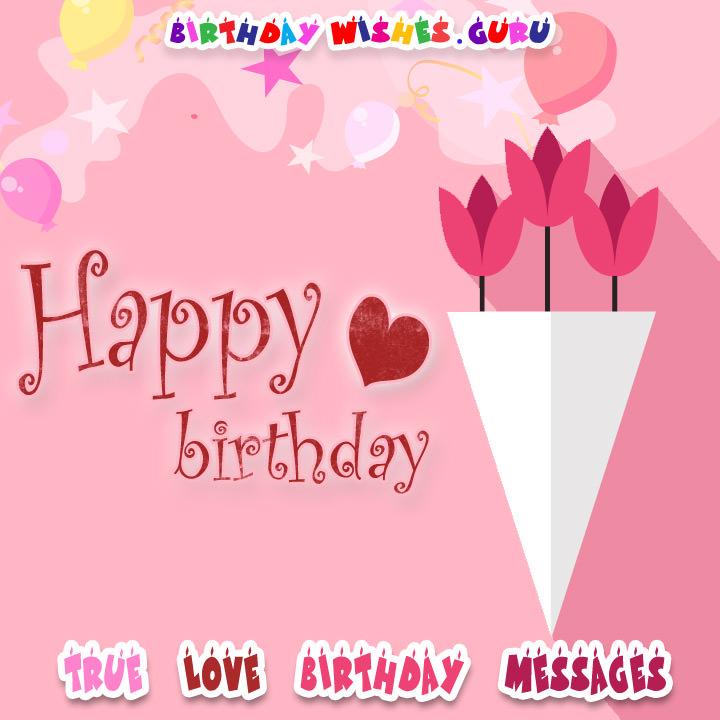 Looking for love notes that express exactly how you feel? Look no further than our best collection yet of love...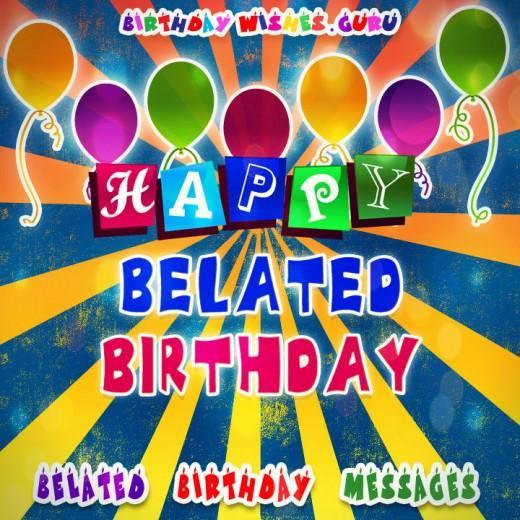 Birthdays are special occasions and almost everyone looks forward to celebrating his or her special day. Unfortunately, in today's hectic...